You are here

Our Team
Our Team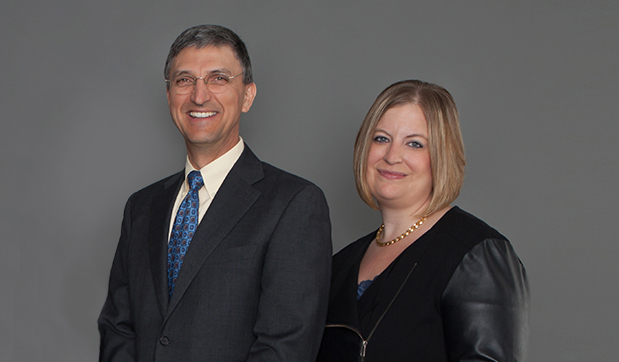 T. Jay Jones, a CERTIFIED FINANCIAL PLANNER™ practitioner with over 25 years as a Financial Advisor, founded Ringenberg Financial Group to provide truly independent service and advice. Named in honor of E. Roy Ringenberg, T. Jay's grandfather, the firm strives to emulate the values that this Midwestern farmer and businessman so strongly impressed upon his grandson.
T. Jay, through his affiliation with United Planners, delivers personalized holistic planning and advice based on each individual's unique situation and personal values. To guide their decision and advice, he utilizes The 4 Way Test: a long-trusted template for successful problem solving based on truth, fairness, goodwill and shared benefits.
Whether you are an individual seeking financial planning to grow and protect your personal assets or a business owner seeking assistance with financial matter, our goal is to help you maximize the benefits of your personal resources and live comfortably.