You are here

Financial Planning & Investment Management
Financial Planning & Investment Management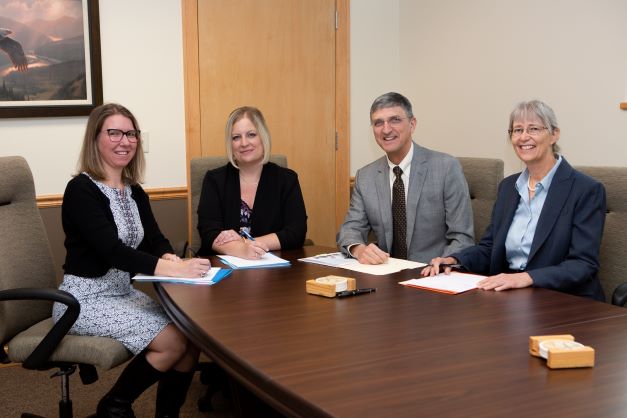 Personal financial planning requires experience and competency across a wide range of financial disciplines, as well as the time and commitment to understand your individual needs. As an Investment Advisor Representative of United Planners, the comprehensive planning process begins with getting to know you. Based on your priorities, we build a customized plan that integrates your values, priorities, objectives, and resources. Your plan may include collaboration with other professionals as well as services provided by our firm. Some of our services available to you include:
Advisory Services
Investment Planning and Management
Retirement Income Planning
Tax Planning Strategies
Retirement Planning
Estate Planning
Risk Management Planning
Charitable Giving Strategies
College Funding Strategies
Business Retirement Plans
Social Security Retirement Benefits Claiming Strategy
and more
As your situation changes in life, our team will work with you to continually monitor your plan and assist with making necessary adjustments to help you and your family succeed. We provide the knowledge, resources, and personal attention to help you successfully manage the financial responsibilities of educating your children, protecting your family, building your retirement savings, planning your retirement income strategy, and enjoying a great life.
New relationship minimum is $500,000 to 1,000,000 depending on client circumstances